Psychological Services in Maui – Telehealth Appointments – Serving all islands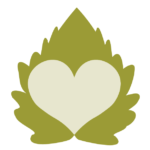 Do you struggle with control and acceptance, of yourself, others or situations? 
Learn how to gain a sense of control that is within your reach, so that you can begin living a life that gives you joy in the present. Learn more…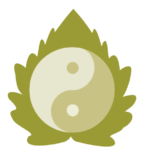 Are the many demands of life depleting your energy, making it difficult to complete tasks successfully? 
I will walk with you as we work toward finding balance which may mean letting go of expectations and learning to say yes to the things that nurture and fill you. Learn more…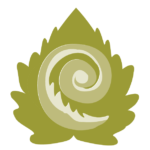 Are you feeling stuck in life? Or unsure of how to take the next step? 
I will guide you in exploring what has led to you stopping short of fulfilling your potential and help you set goals and build an actionable plan. Learn more…
My patients and coworkers have called me genuine, warm, empathic, and professional. Through our work together, I will help nudge you toward your goals, in a way that aligns with your values and harnesses your strengths. Click to learn more about Dr. Kapua.
CONNECTION & COMMUNICATION
Connection to self and others gives us a sense of wholeness that allows us to live life as our genuine selves. Humans are social beings and we require connection. When you are disconnected, feelings can overwhelm you or you may not know what you feel, much less understand what others feel, leading to communication issues.
Being connected to self allows you to communicate and connect to others in healthier more whole hearted ways. This is a main component to my therapeutic approach. We will work on this together so you can connect and express yourself as your genuine, authentic self.
"We don't have to do all of it alone. We were never meant to."---Brene Brown
AREAS OF SPECIALTY
Grief, Loss & Bereavement
Not Currently Accepting New Patients
Maui Psychological Services - Serving all islands
To find another provider you can visit Psychology Today and enter your location to find a therapist to help you on your journey to health. Aloha, Dr. Kapua!
Contact