APPROACH TO THERAPY
I offer individual psychotherapy, also known as talk therapy, for adults ages 18 and up. Creating a safe space and trusting relationship with patients is a priority.  My belief is that there is no one-size-fits-all model to healing, and I use an integrative, humanistic, strength-based approach. I also utilize a framework that considers intersectionality, or the fluid interaction between your identities and social stratifications, that makes you a dynamic, unique individual.     
My practice primarily uses Person Centered Therapy, Cognitive Behavioral Therapy, and Dialectical Behavioral Therapy. These modalities are woven into our therapy sessions, with a focus on the therapeutic relationship we develop together.  
Person centered therapy (PCT) is a humanistic form of therapy, based on three core conditions: unconditional positive regard, empathetic listening, and congruence, or genuineness. The therapist is not the authority, but rather the patient is the expert of their life, and has the power to find solutions and make changes when supported. PCT is mostly void of specific techniques because the focus is placed on the relationship between therapist and patient. My approach to therapy is primarily PCT, however I weave in other forms of therapies outlined below as I have found integration to be the best fit for most patients. In my years of practice, I have seen that a genuine connection allows patients to better verbalize emotions, create deeper understanding of one's relationship to self and others, develop coping skills, and increase motivation for lasting change to occur.    
Cognitive behavioral therapy (CBT) is an evidence based treatment that assumes that psychological problems are based on faulty or unhelpful ways of thinking and behaving, and that people can learn better ways of coping, thereby relieving symptoms and living more fully. With CBT, we may focus on faulty thought patterns that can be reevaluated, and reframed or challenged. CBT also focuses on changing behavioral patterns with strategies such as facing one's fears vs avoiding them, deep breathing techniques or relaxation techniques.  
Dialectical behavioral therapy (DBT) is a type of cognitive behavioral therapy, and in its standard form, involves a treatment team of providers. As an individual provider, I teach DBT skills training one-on-one, and am not certified nor am I part of a treatment team. However, there are other options here in Hawaii if you are looking for a DBT treatment program. I have found that teaching skills training has given many of my patients good outcomes for managing self-harming behaviors, suicidality, and improving emotion regulation. I find weaving mindfulness based approaches especially helpful for both acute and chronic conditions.
Patients generally start to feel better after some time in treatment. I expect you to notice changes in yourself within a few months of working together, however if after some time we both agree there are no meaningful or lasting changes occurring, I will help you find a therapist who may be a better suited to treat your specific needs. My priority is your wellness, therefore I don't expect that I will be the right fit or possess the expertise for every individual that I meet.  
I am honored that my time with you on your journey, whether months or years, will lead to transformation, gratitude, and joy.  
MIND BODY CONNECTION
My experience includes integrated and other healthcare settings including military hospital, university health centers, community mental health centers, private group practice, and federally qualified health centers. These experiences have given me additional exposure in dealing with comorbidities-–such as hypertension, diabetes, heart failure, IBS, chronic pain, eating disorders, and substance use disorders to name a few. I have learned that there is no one path to healing, and that our mind and body are intertwined. Therefore, I will ask you about your physical health, and may encourage you to seek care with your medical doctor, naturopath, or Native Hawaiian healer as we work on healing the whole self.
What about medications? While I am not a prescribing provider such as a psychiatrist, we may consider medication evaluation to treat more severe or chronic symptoms. My role is to offer education, options for treatment, and referral, but I will never push patients who do not wish to seek medication to do so.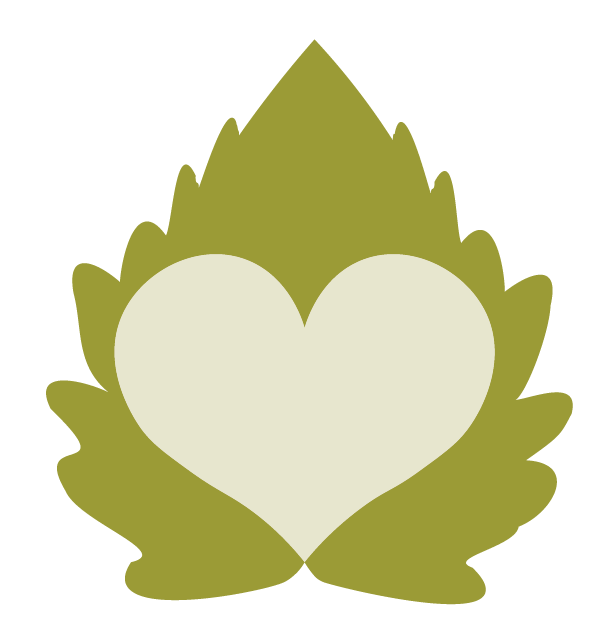 Acceptance
Do you struggle with control and acceptance, of yourself, others, situations? 
I teach you how to gain a sense of control that is within your reach, and acceptance that you cannot control what others say, do, or feel. Acceptance that we are in a time of deep uncertainty. Acceptance of your reality.
While acceptance sounds simple, it is a process. When you learn to fully accept your reality as it is, you can begin living a life that gives you joy in the present, vs in the "ideal world."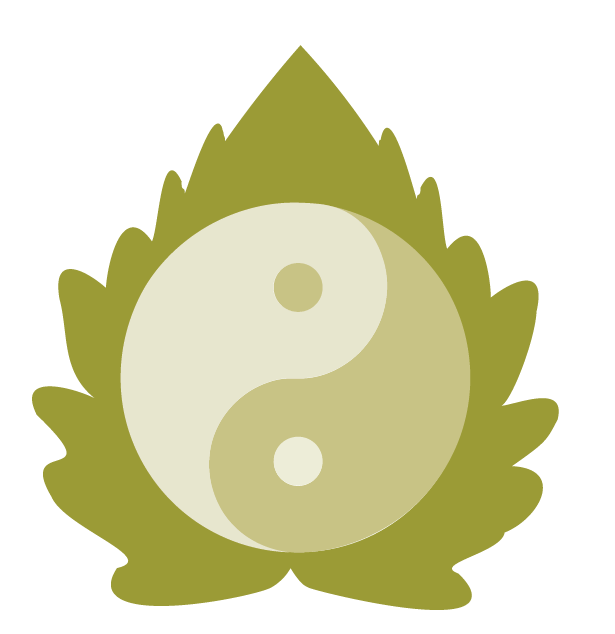 Balance
Are the many demands of life depleting your energy and life force? Is it making it difficult to complete tasks successfully? 
You might be struggling to maintain productivity, or find yourself leaving work early, or not caring whether you do a good job. Once an exceptional worker, you feel you've lost that spark for the work that you used to enjoy. 
 I will teach you how to learn to say no in a way that aligns with your values. You will learn to say yes to the things that truly bring a balance that nurtures and fills you—with an understanding that your energy is finite. It matters where you put it.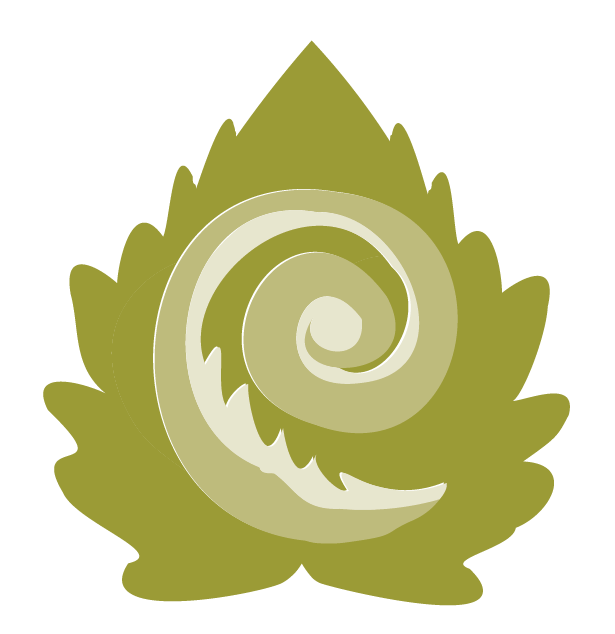 Transformation
Are you feeling stuck in life? As though you've been doing the same thing for years now, yet cannot find it within you to take the next step? Perhaps you don't know how to take the next step.
I will guide you in learning how to verbalize what may be underlying that complacent feeling in life.  The human connection between you and I, that is the heart of therapy. I believe the path begins with allowing yourself to be vulnerable, which is pure courage. Then allowing change through the therapeutic process lead you to redefine who you are.
CONNECTION & COMMUNICATION
Connection to self and others gives us a sense of wholeness that allows us to live life as our genuine selves. Humans are social beings and we require connection. When you are disconnected, feelings can overwhelm you or you may not know what you feel, much less understand what others feel, leading to communication issues.
Being connected to self allows you to communicate and connect to others in healthier more whole hearted ways. This is a main component to my therapeutic approach. We will work on this together so you can connect and express yourself as your genuine, authentic self.
"We don't have to do all of it alone. We were never meant to."---Brene Brown
AREAS OF SPECIALTY
Grief, Loss & Bereavement
Not Currently Accepting New Patients
Maui Psychological Services - Serving all islands
To find another provider you can visit Psychology Today and enter your location to find a therapist to help you on your journey to health. Aloha, Dr. Kapua!
Contact