RESOURCES
Scroll down for my top mental health recommendations on books, podcasts, apps, articles, videos, self-care tools and more.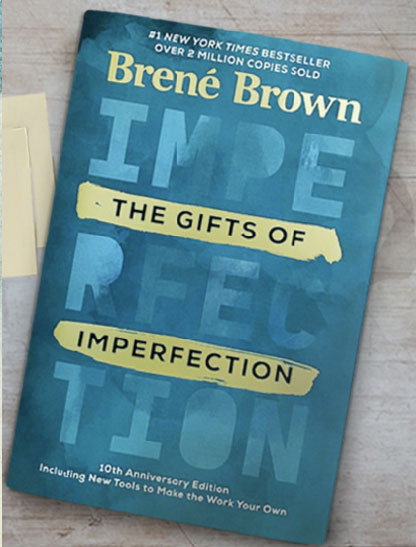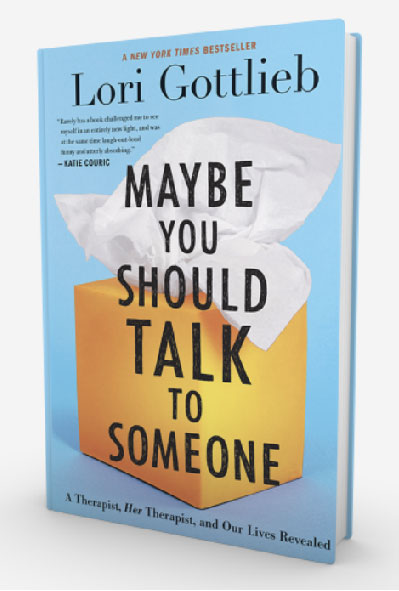 Lori Gottlieb
Maybe You Should Talk to Someone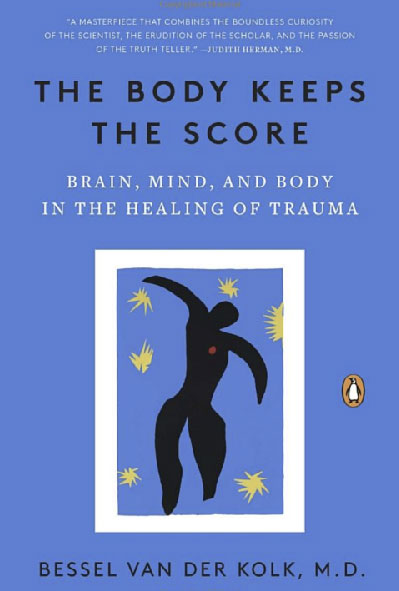 Bessel Van Der Kolk
The Body Keeps the Score: Brain, Mind, and Body in the Healing of Trauma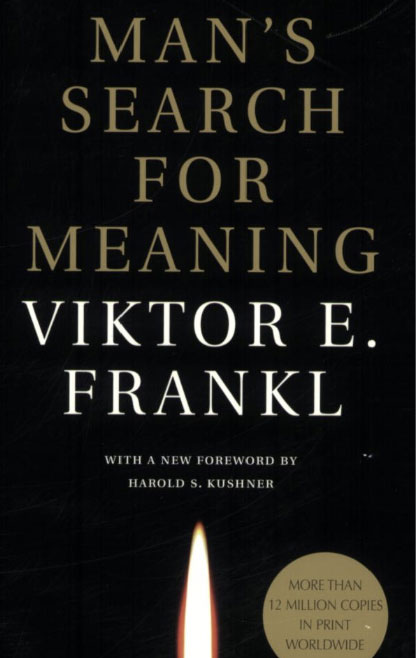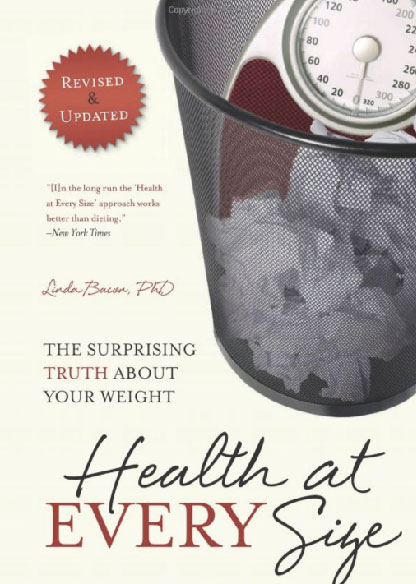 Body Image and weight - Linda Bacon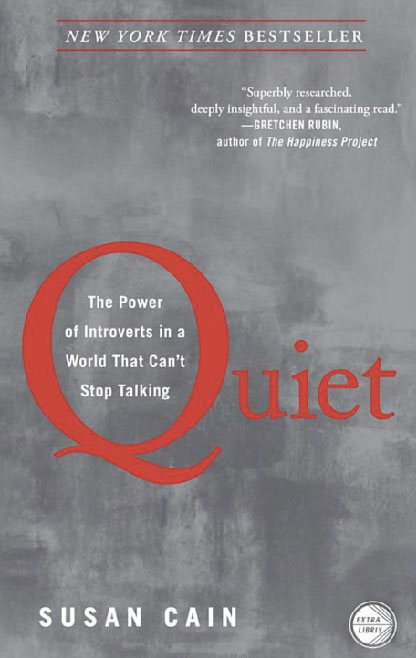 Susan Cain
Quiet, The Power of Introverts in a World that Can't Stop Talking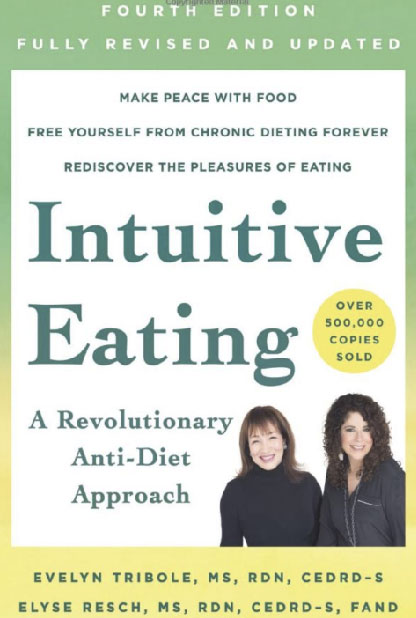 Relationship with food - Tribole & Resch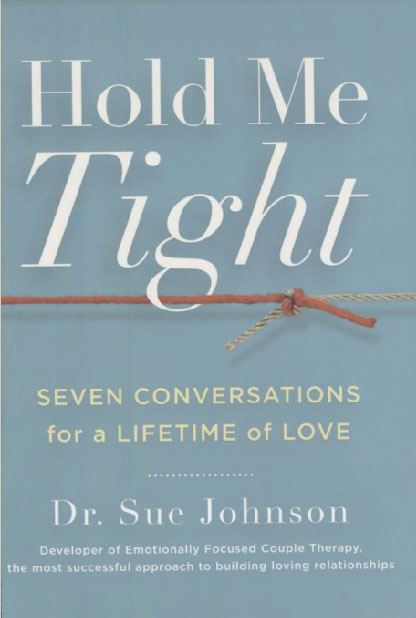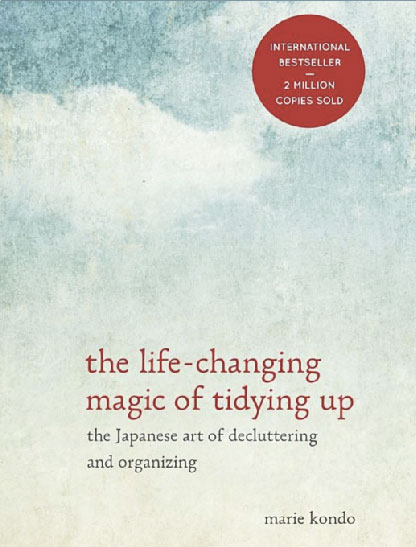 On Managing Clutter - Marie Kondo
The Life Changing Magic of Tidying Up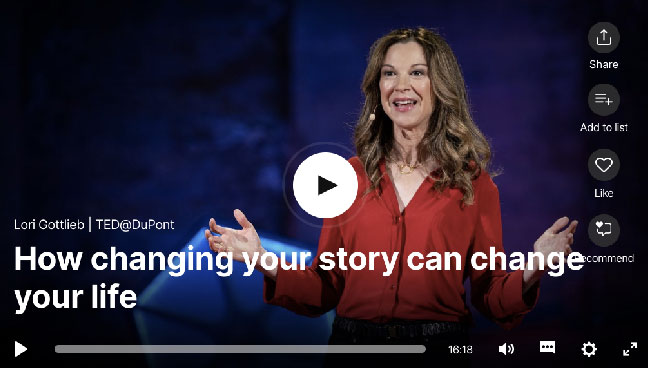 TED Talk on changing your story - Lori Gottlieb
How Changing Your Story Can Change Your Life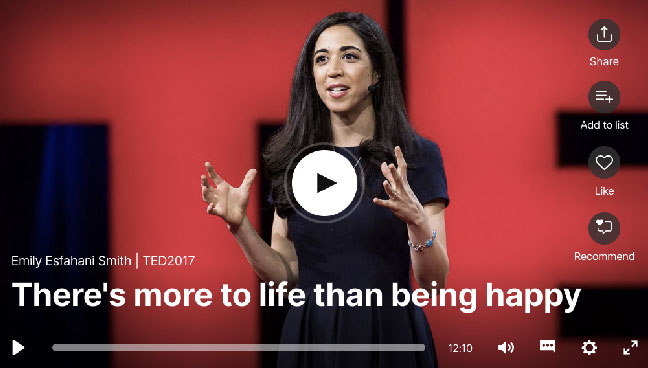 TED Talk on living a meaningful life - Emily Esfahani
There's More to Life than Being Happy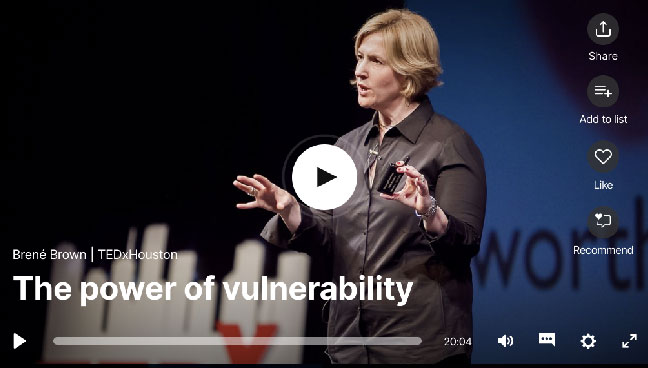 TED Talk from Brene Brown
The Power of Vulnerability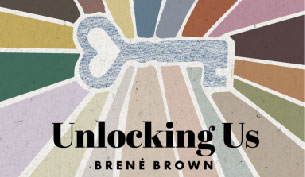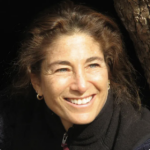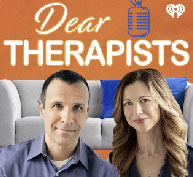 Dear Therapists
With Lori Gottlieb and Guy Winch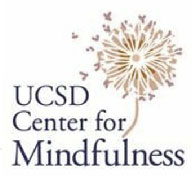 UCSD Center for Mindfulness
Practice with mindfulness and compassion meditations from UC San Diego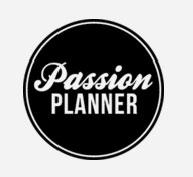 Passion Planner
Get planning and start with some free PDFs from Passion Planner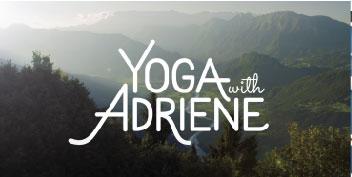 Yoga with Adriene
Yoga for bedtime? Yes please!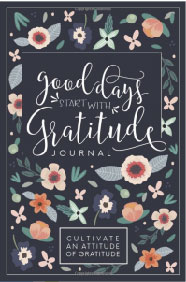 Good Days Start with Gratitude
Begin and end with gratitude

Mindful parenting tips from HeadSpace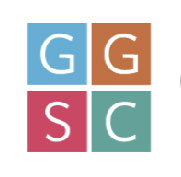 Use technology intentionally - Christine Carter
Don't Fool Yourself: Use Technology Intentionally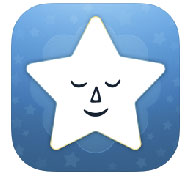 Meditation app for children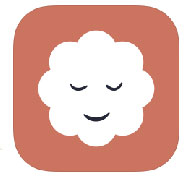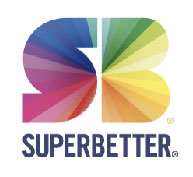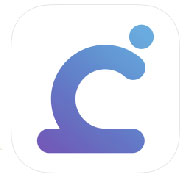 Decrease your urge to self-harm with this DBT inspired app

HeadSpace
Headspace is a paid app but offers great guided meditations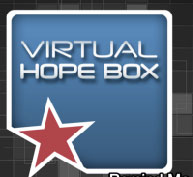 Virtual Hope Box
An accessory to treatment to help with coping, relaxation, distraction, and positive thinking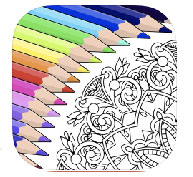 Colorfy
Relax with coloring games
Not Currently Accepting New Patients
Maui Psychological Services - Serving all islands
To find another provider you can visit Psychology Today and enter your location to find a therapist to help you on your journey to health. Aloha, Dr. Kapua!
Contact